Embroidered Baseball Cap Black
I am not who you think I am.
Colors: in black, red, pink
$24 to $28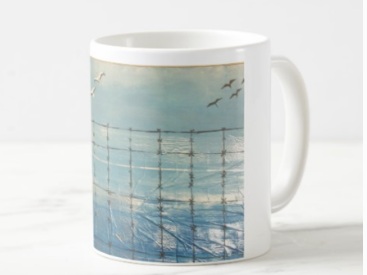 Coffee mugs.
I swim in negative capability. I accept uncertainty to let my creativity thrive.
Colors: White, Blue, with painting prints
$16 to $17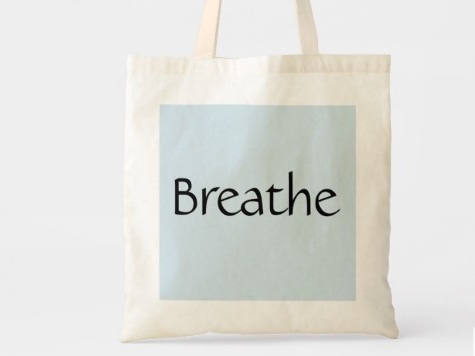 Tote bags. Breathe.
Remind yourself to breathe.
$12