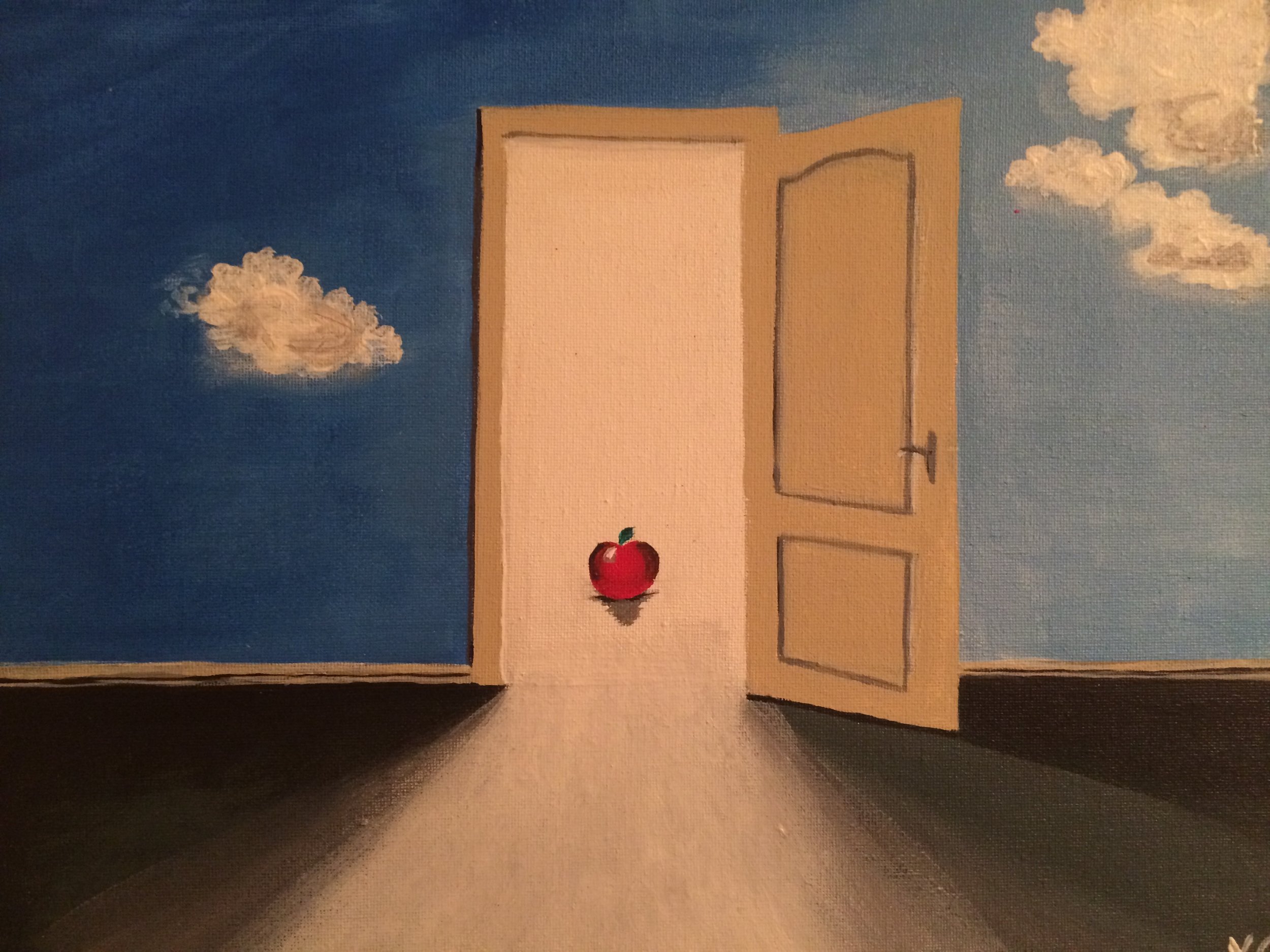 Started painting at 16 years old using oil and now using acrylic. The latest series called "The Safety Illusion" is covered with an aluminum silver reflective blanket that creates light in the painting. All paintings are available for purchase.
In life, we can often find ourselves going down the rabbit hole, as in Alice in Wonderland, and writing is a way to climb back into the game. This is poetry about those journeys, those returns.
It is difficult to escape the noise in our minds that comes from our environment. These daily reminders on everyday objects like mugs, hats, bags, etc. help us to live more intentionally and present with the beauty of living.