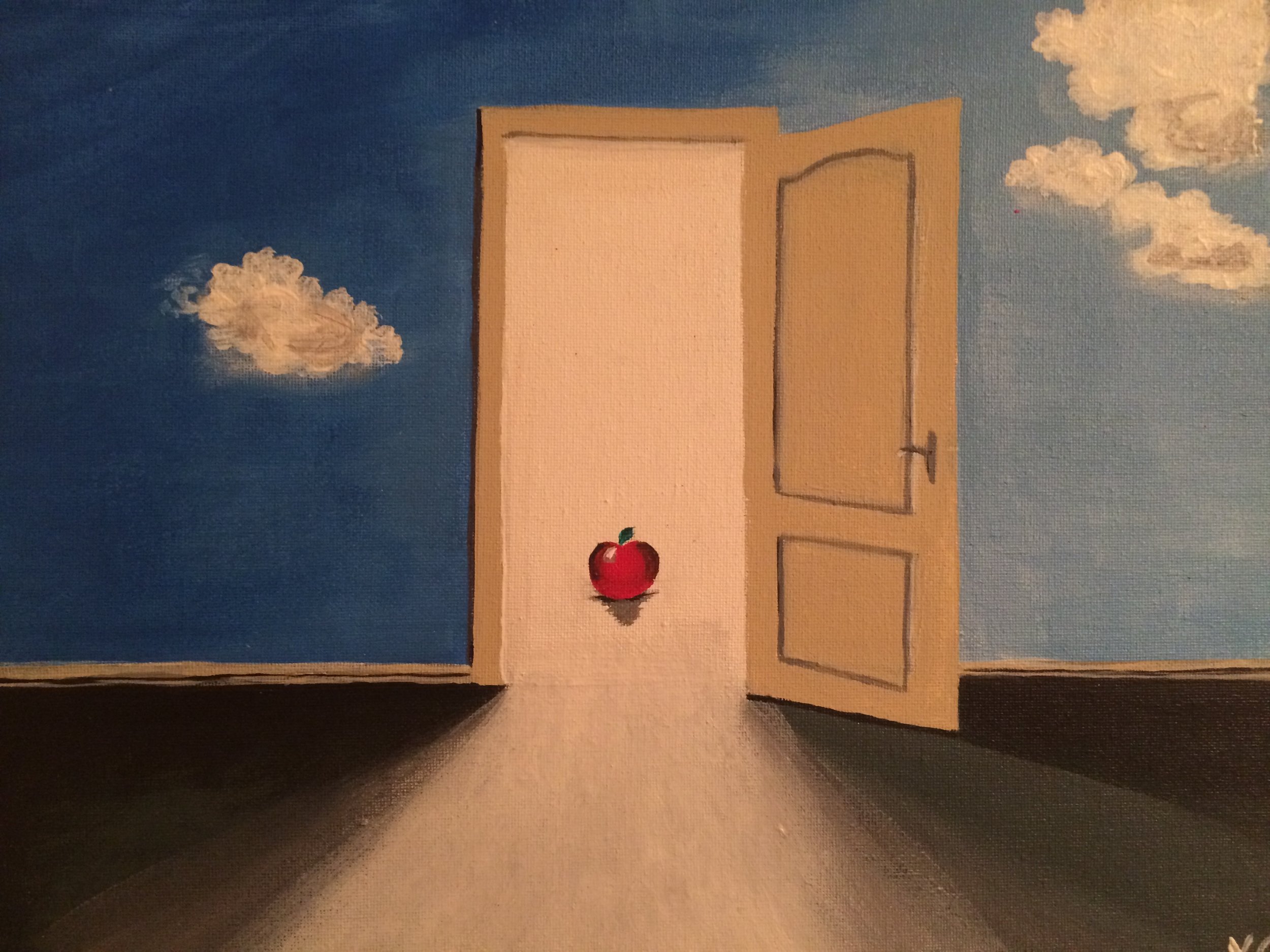 Started painting at 16 years old using oil and now using acrylic. The latest series called "The Safety Illusion" is covered with an aluminum silver reflective blanket that creates light in the painting. All paintings are available for purchase.
THE SAFETY ILLUSION SERIES
The Safety Illusion is a series of paintings on canvas with an applied layer of aluminum safety blanket. We live in a society where safety controls our daily conscious and unconscious choices.
Safety is an illusion as we live is a dream in which fears are made-up by our minds.